for W3c validation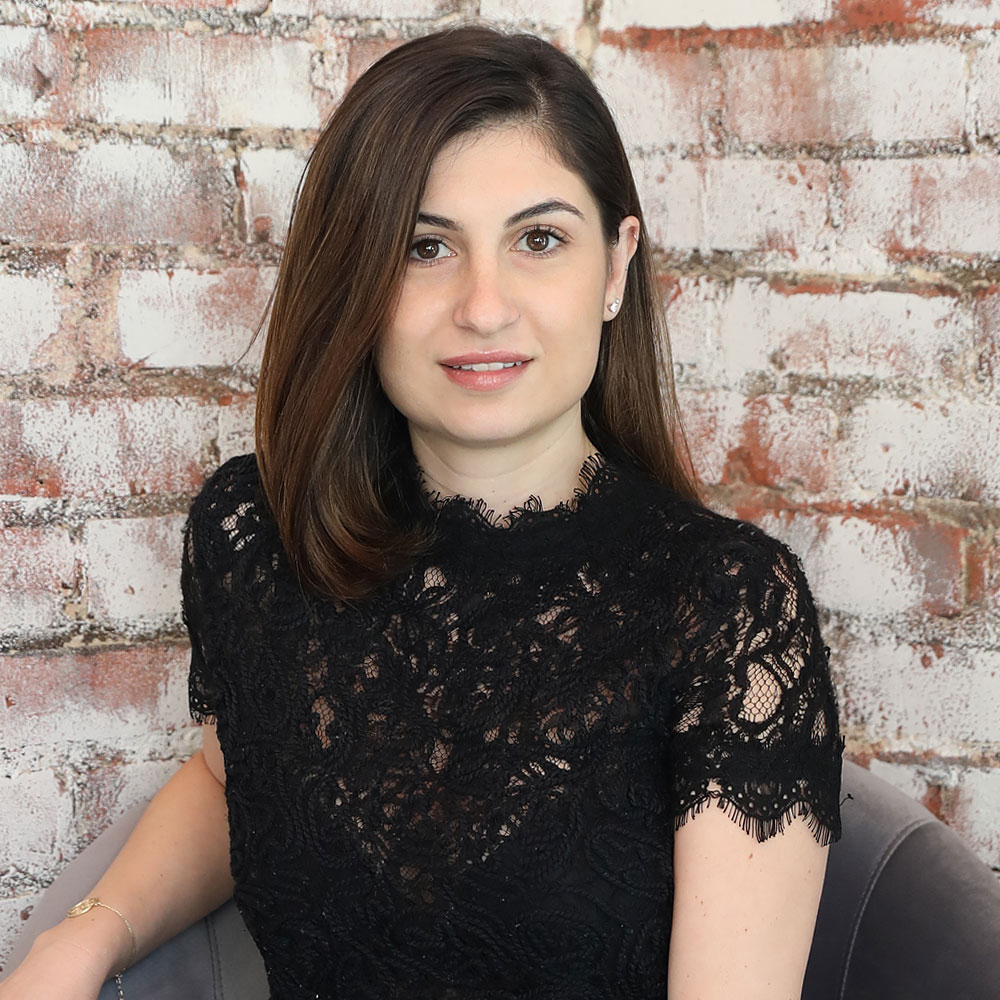 Master Stylist
Life is about opportunities and you never know what awaits you. Today, Helen is working in a salon that she helped develop with one of her closest friends. Managing her career, as well as a talented staff of artists in a green circle salon is something she takes great pride in.
Being a hairstylist is her addiction. She loves knowing that tomorrow she will learn about a new product, a new invention, a safer bleach, a fancy cut, it is endless.
An LA native, Helen has been creating and specializing in cosmetology since 2005 with a business degree under her belt. She's excelled in color corrections, hair extensions and keratin treatments. An educator for Trissola, who has flown her across the states as well as internationally educating stylists and distributors on how to use the system. Helen still continues to educate at trade shows domestically and internationally for the brand.
Traveling is something that she cherishes not only to enrich her mind, but to understand current environment and industry trends. "I travel to expand as a person as well as an artist. If I have learned one thing- we as people persist in being timeless. We all have a mission, something that represents the essence of why we create. My mission to create has been with me my entire life. Family, Friends, Clients, and Self; to grow, experiment and learn."